KCroots wrote:

beautyfromashes wrote:I wouldn't think Warwick and Main would be a good location.

It seems you have a connection to Union Station

. Why don't you work with the city on changes to Washington Square Park that have been discussed

http://kcrag.com/viewtopic.php?f=15&t=1 ... quare+park

.

Please explain in some detail why you don't think Main and Warwick would work

My connection to that area is the fact I was born at St. Mary's Hospital there on Main Street (where the Federal Reserve Bank now sits). As a child I would visit Union Station and spent a lot of time in the general neighborhood. My Grandfather (who I never knew, and died before I was born) worked for the Union Pacific Railroad back in the hey-day of the railroad. What boy growing up back then didn't like trains? I'd visit another train museum / rail yard at the base of the Broadway Bridge that sat at W 2nd Street and Wyandotte Street. That small rail yard is long gone and a new development sits there, but so goes life. By the way and a little off topic, if anyone has any decent pictures of the old St. Mary's Hospital I sure would appreciate seeing them.
Here's a photo of the former St. Mary's Hospital building before they tore it down.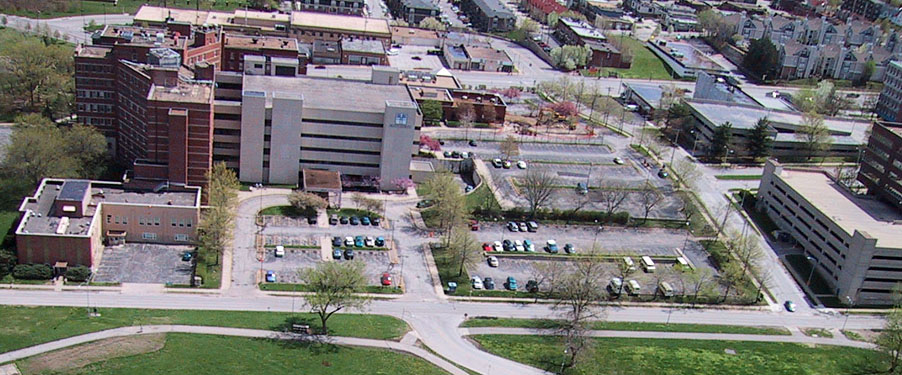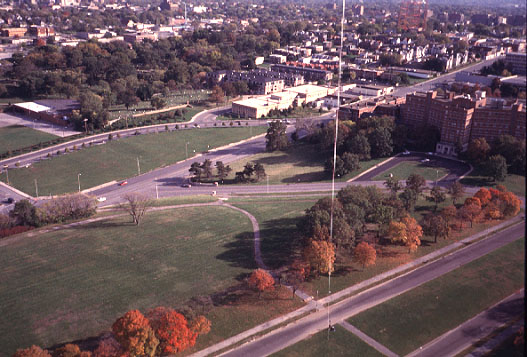 Photos at the Kansas City Public Library Special Collections photo database.
http://kchistory.org/cdm4/item_viewer.p ... OX=1&REC=9
http://kchistory.org/cdm4/item_viewer.p ... X=1&REC=11