Broadway between Valentine and 39th (or Armour to the Westport really) is prime for redevelopment. This should be a really nice, safe Boulevard full of pedestrian oriented retail and restaurants.
One building that I think is in much need of a restoration is this one. It houses Chez Charlie, a really great dive bar that I would want to be retained (vintage interior and all).
The building has been covered in ugly siding and its tile roof has been replaced with plain shingles.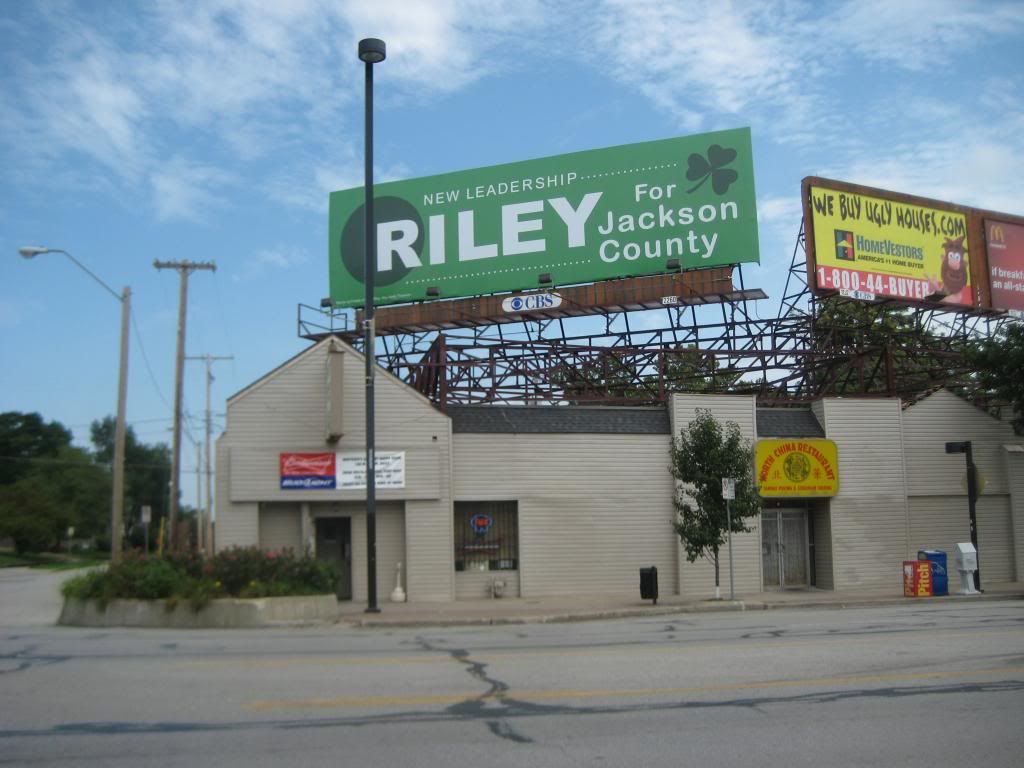 Some of the building's details are still viable here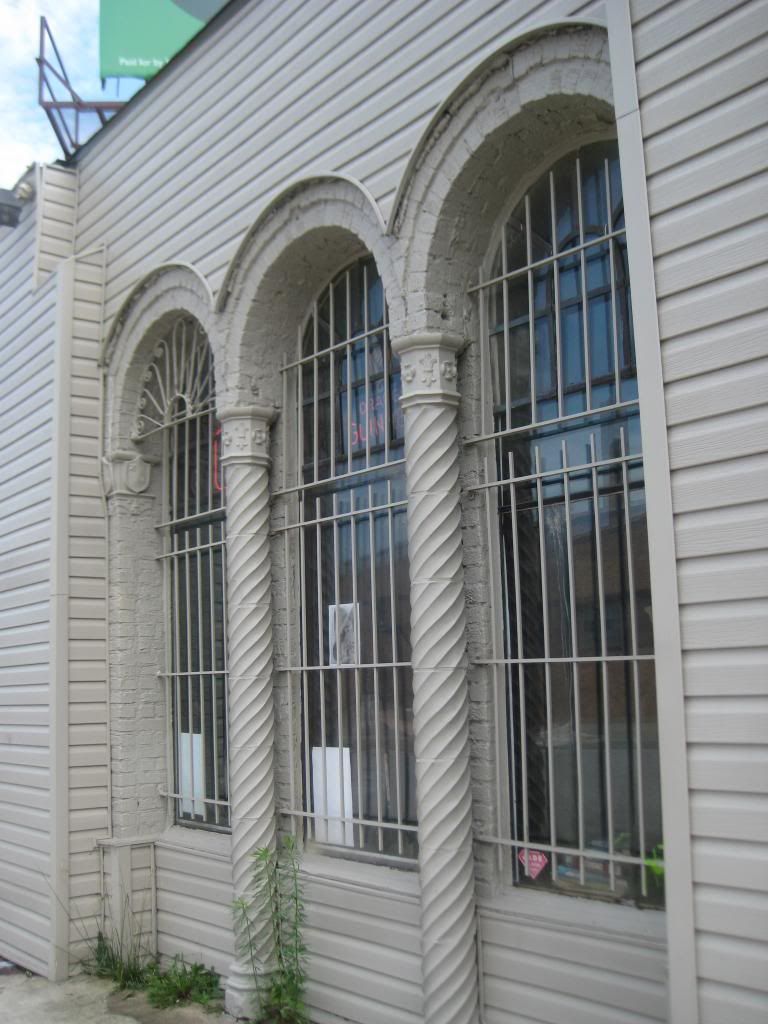 Here is how it once looked: