here's what a JO bus looks like after the RideKC rebrand: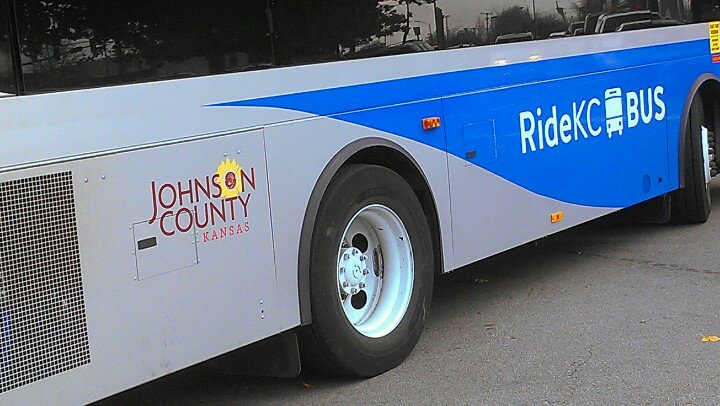 ---
---
YES! I can start riding the bus to work again (in the 2017 Lenexa expansion, that is).
---
---
---
The Board of Commissioners has approved funding for a new route to serve the Gardner/Edgerton area:
http://gardnernews.com/public-transit-c ... nsas-city/
---
---
Strip mall

Posts: 277
Joined: Thu Mar 17, 2016 8:41 am
Seems like lateral moves rather than any sort of improvement. I wish JoCo would step it up with some BRT routes and <30 min headways...or at least late night/weekend service
---
This is a step towards better Metcalf service.
---
A near-term vision for the future of Johnson County transit service will be presented to the Board of Commissioners on Oct. 31. All meetings are streamed live.
---