this broke last night: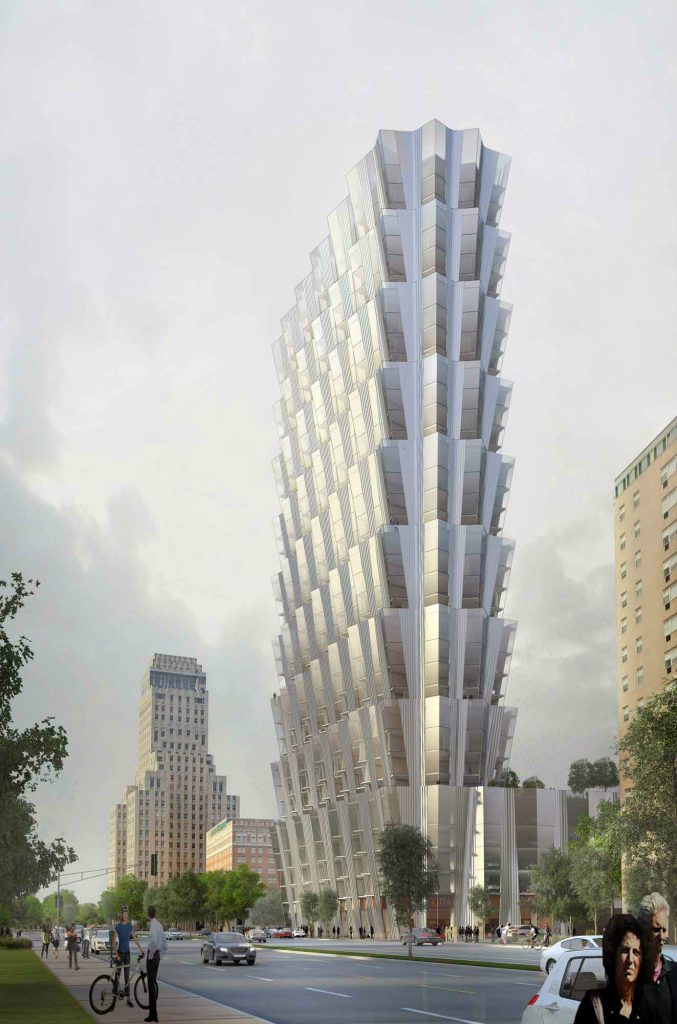 "The first rendering available reveals the most forward design tower presented in St. Louis in decades. The first image available shows a stunning 36-story, 385-foot residential tower. The building, at 100 N. Kingshighway, will be known as One Hundred.The $130M tower will have 305 apartments, 355 parking spaces, and a small retail space of less than 1K sf on the ground level."
"Studio Gang is known for high design, with recent residential projects featuring an undulating exteriors that maximize air and light exposure and offer a landmark facades. In Chicago, the firm's recent projects include City Hyde Park and Aqua Tower."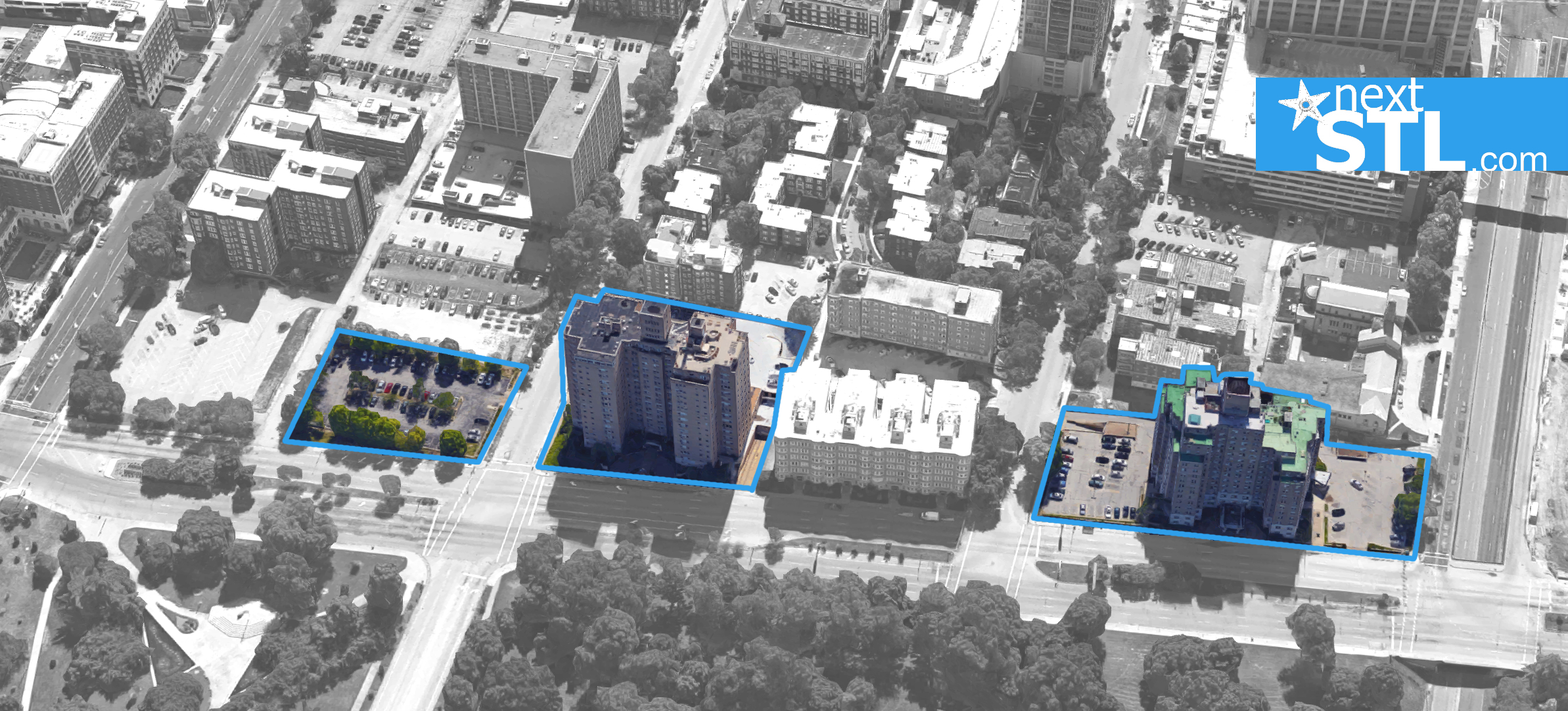 "According to a company profile, Antheus Capital and its two subsidiaries, Silliman and Mac, have acquired and redeveloped more than 130 buildings and 6,000 total living units of multi-family and mixed use properties in Chicago, Kansas City, and St. Louis. The company redevelops to hold and manages its own properties."
the other properties aquired will be renovated.
https://nextstl.com/2016/12/stunning-sk ... hway-site/