Came across pictures of this cool building in Amsterdam, where they rebuilt a shop with part brick and part glass block.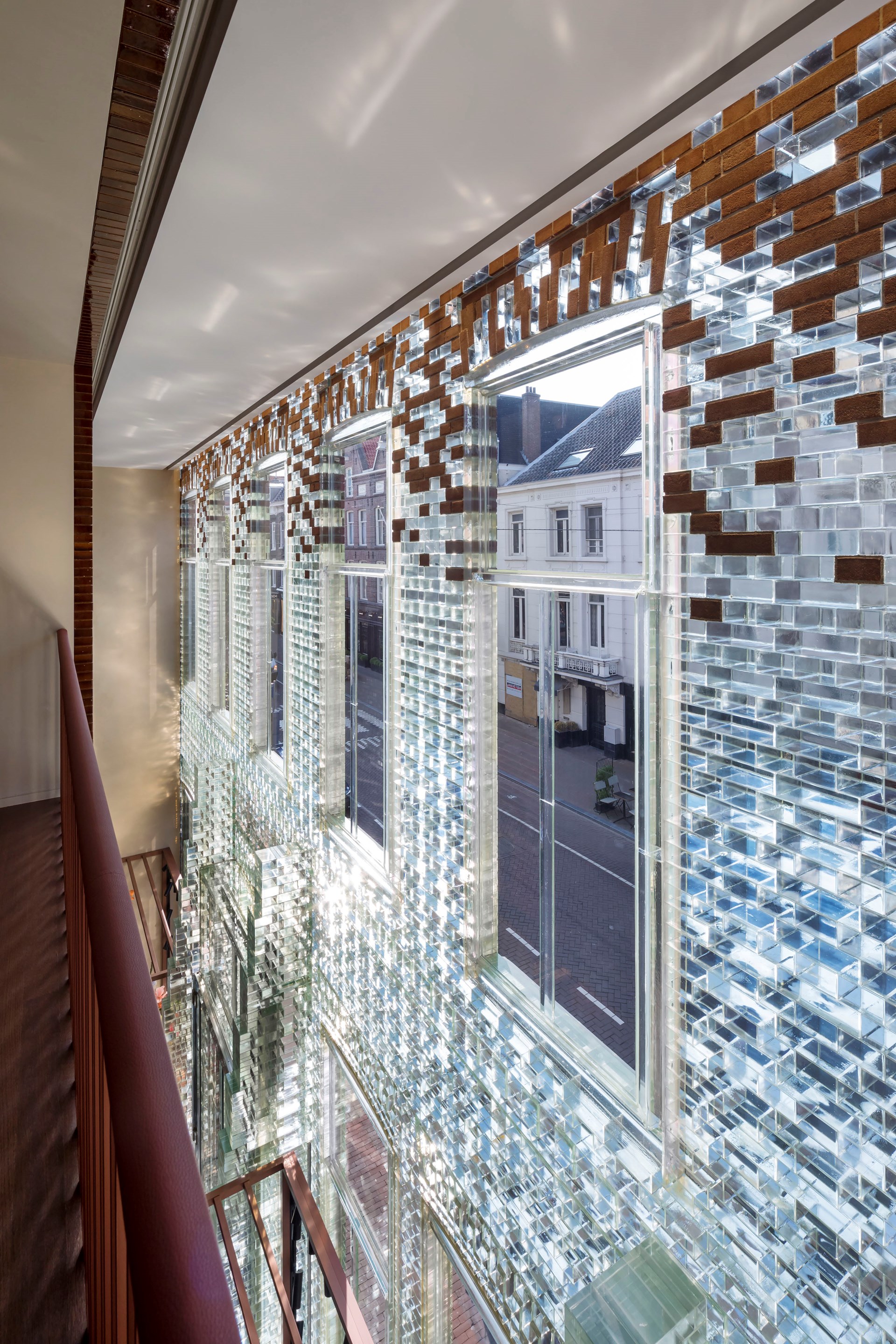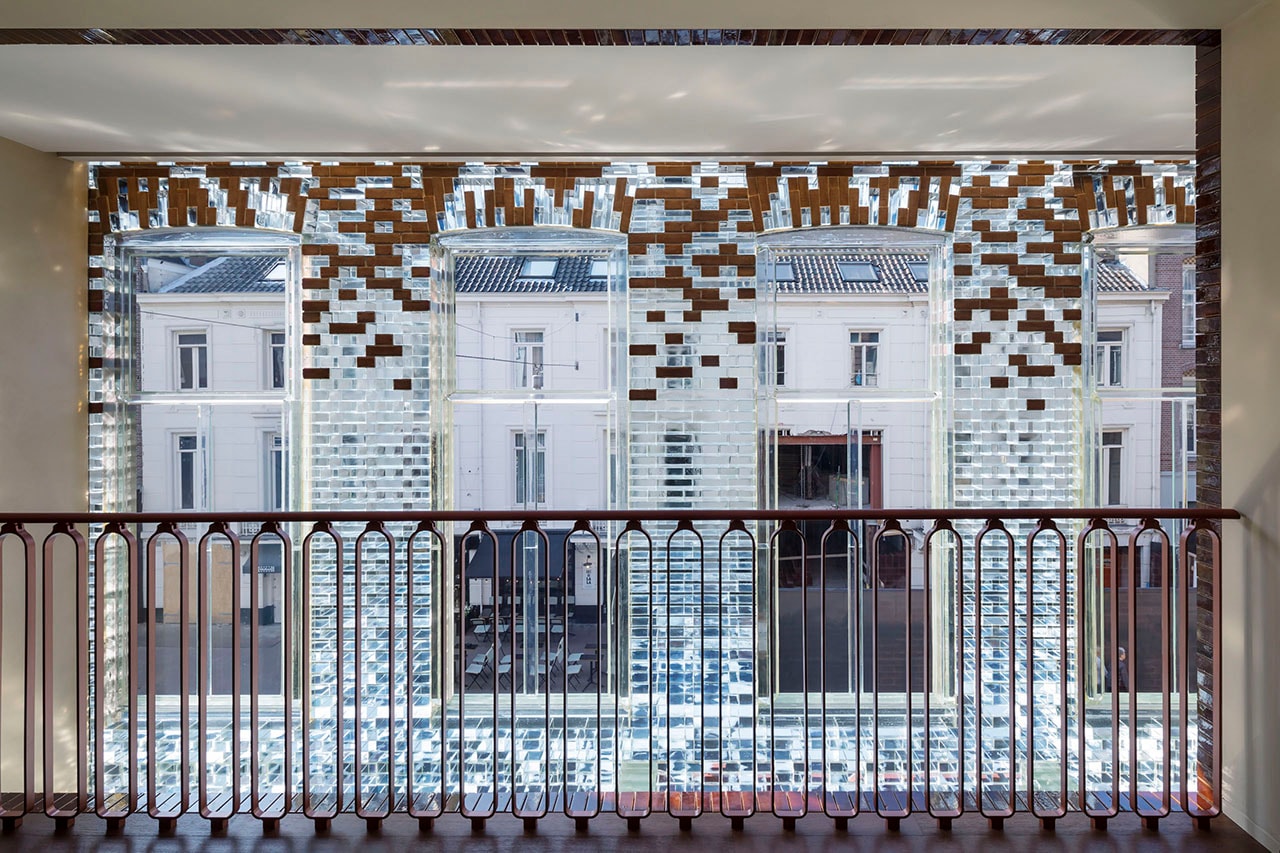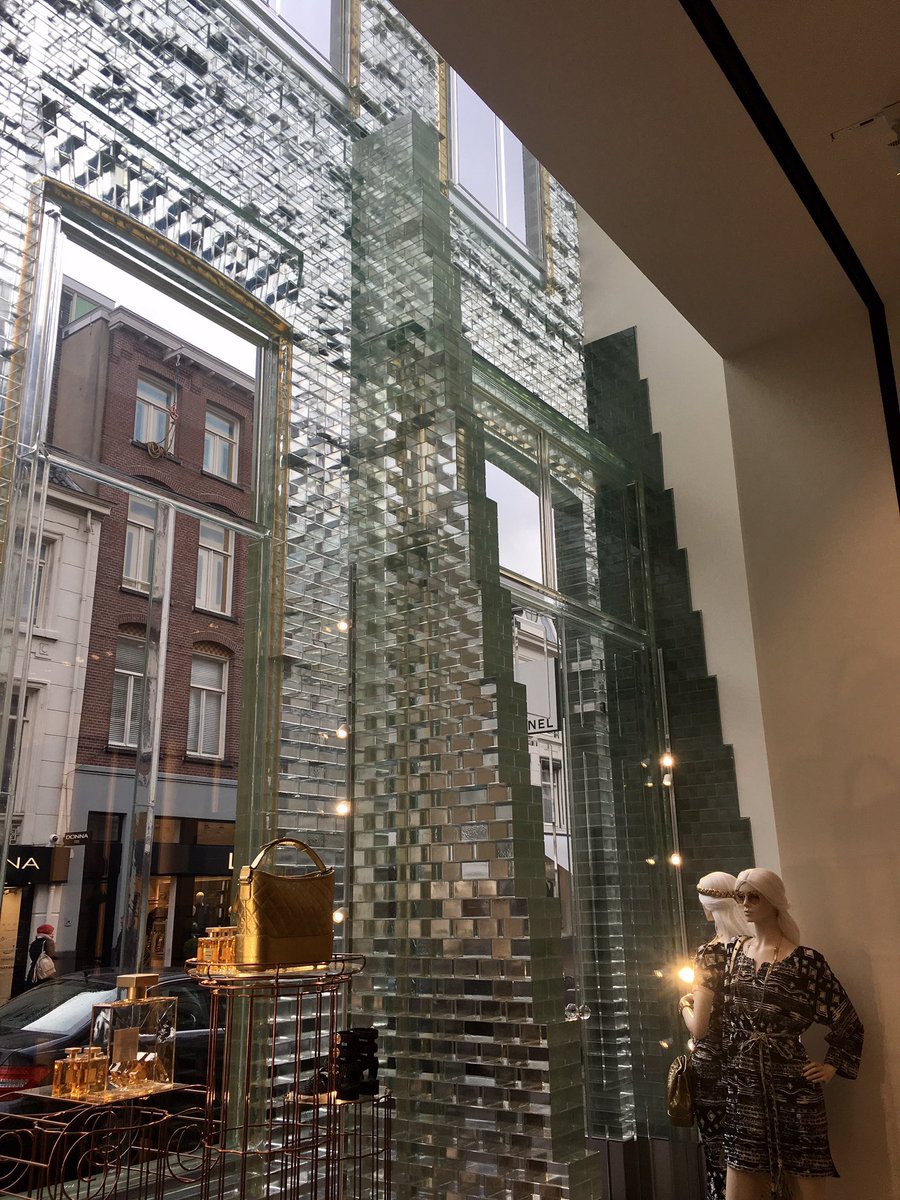 It got me thinking about the west bottoms, and how, up until the 80s(?) North 12th Street along the viaduct had a dramatic and complete wall of 19th century warehouse buildings, several of which were destroyed in fires. These facades could be reconstructed in theory, but historic reconstructions are typically reserved for buildings of national significance, and even then are rare because the materials and building techniques used need to be as close to the original structure's as possible.
But what if they were replicated with a design similar to the Amsterdam building? That way, since the buildings aren't pretending to be historic, they could get away with being modern construction, while still replicating the rhythm of the original facades.
Obviously, this wouldn't be cheap to do, but considering the money going into West Bottoms Flats I don't think it's too crazy to expect something ambitious for the area around the 12th St viaduct, arguably the most iconic area of the West Bottoms.
1900
1951
Today