...in midtown. Looks interesting.
https://www.stlmag.com/dining/city-foun ... lining-up/
---
I love the idea of a food-hall- especially the local focus, but I don't understand the entertainment anchors and inclusion of office and retail. That part of the project sort of sounds like a they are repackaging a mall and giving us Mall 2.0 and just branding it a food hall. It will really just depend on how they execute it I suppose. Overall a nice project to see either way.
Beyond the food component, the $230 million-plus development calls for several dozen retailers and office space. (Eighty-five percent percent of the latter is already leased.) A pedestrian-only streetway—used for events, art fairs, concerts, a farmers' market, street performers—will run through the complex, and a new bike path will connect the site to other neighborhoods. And an existing railroad trestle is slated to become an elevated walkway, "a downscaled version of New York's High Line, which will be visible from the highway," says Smith.
The food hall portion of this is what I envision/hope is happening along Delaware in the RM. Creating synergy with the Market by developing a food hall/market area with entertainment would really bolster that area and connect the Market to Delaware in a more outward fashion. KC doesn't really have anything like that.
---
Similar, but not the same. Food Hall completed inside Metropolitan Square:
http://www.stltoday.com/business/local/ ... 19861.html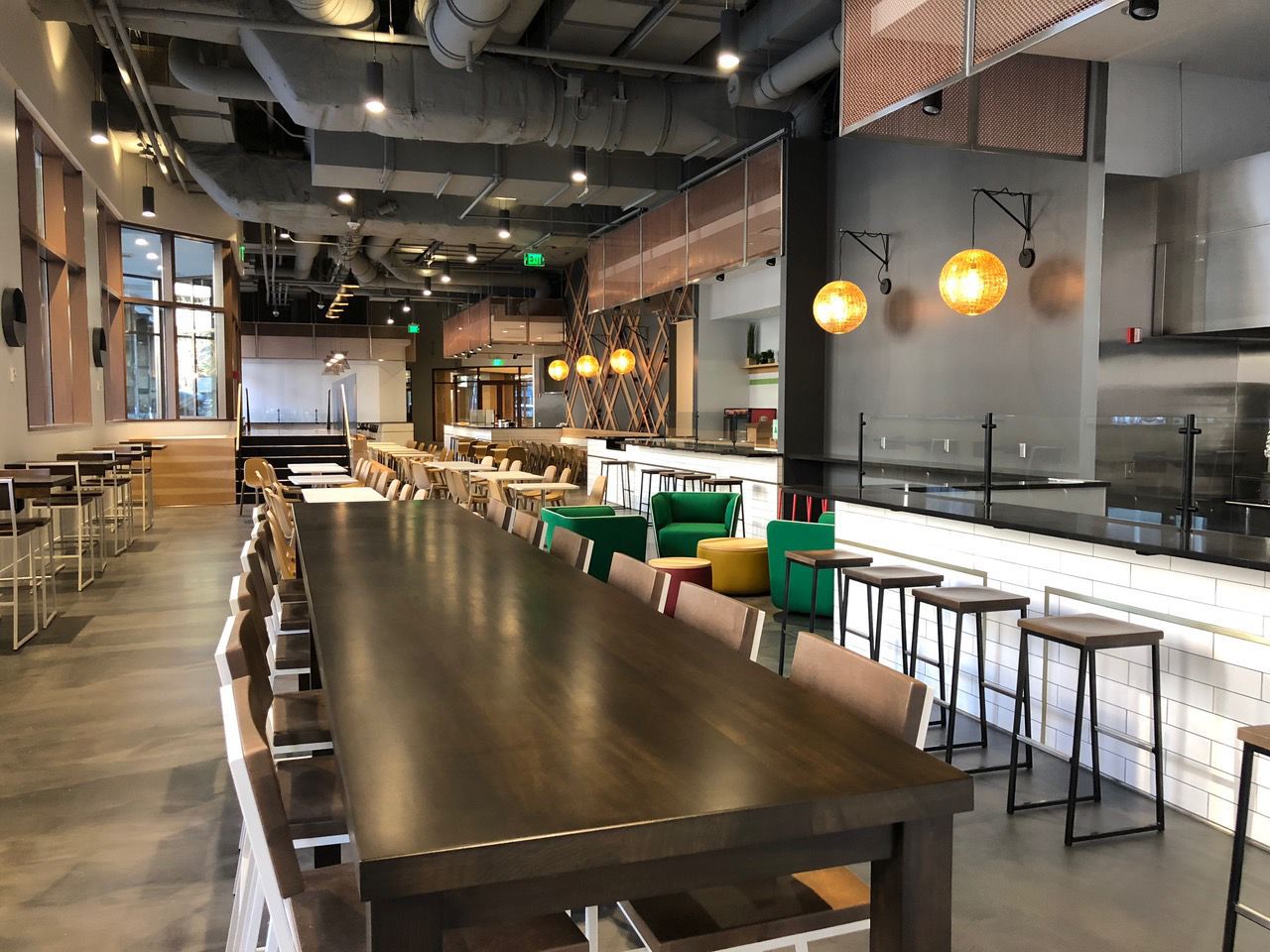 ---