I am assuming that the open-air plaza and fountain on the south side of E. 18th Street between Paseo and Vine is the reason they are asking for funding to do strategic demolition of the Chamber of Commerce building, and probably the other old retail building in the photos below. I think this is a huge mistake to demolish two existing buildings--especially for a plaza.
I would rather see them retain these buildings, and eventually do new in-fill buildings in between them and up to the corner of Vine.
One of the problems of the district is that is doesn't operate as a daily retail district. There is no retail density at all--mostly because there aren't enough storefronts to congregate any retail and services together. This won't happen tomorrow, but as Beacon Hill and the area south of 18th and Vine has more housing constructed, there will be a need for neighborhood services and retail again.
Even with the housing project to the east and south, I would think there would be need for a few local services like a hair salon, bank or credit union, child care center, dentist, convenience market, etc.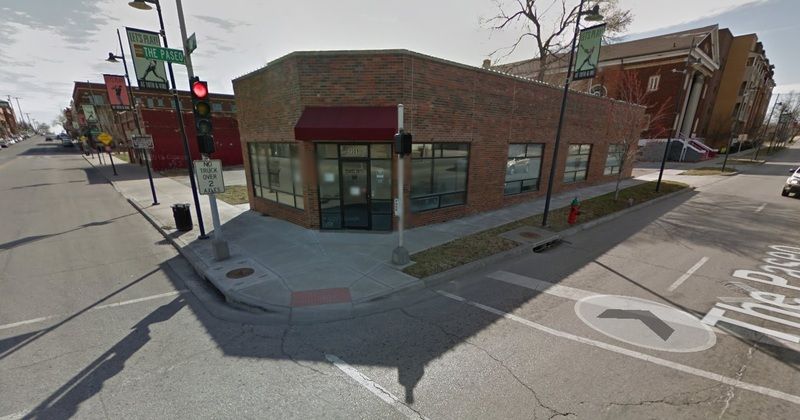 Black Chamber of Commerce building on the SE corner of E. 18th and Paseo is to be demolished.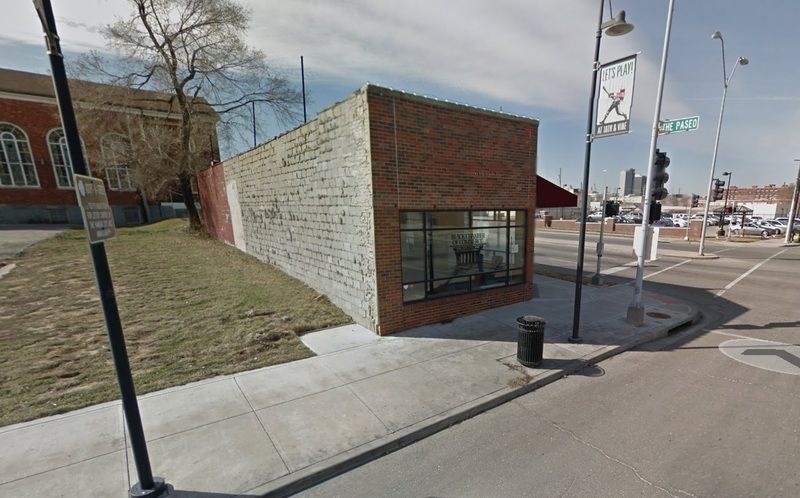 It doesn't appear this building is in that bad of shape, so I don't understand tearing it down for a plaza.
I assume the old retail building below will be demolished too.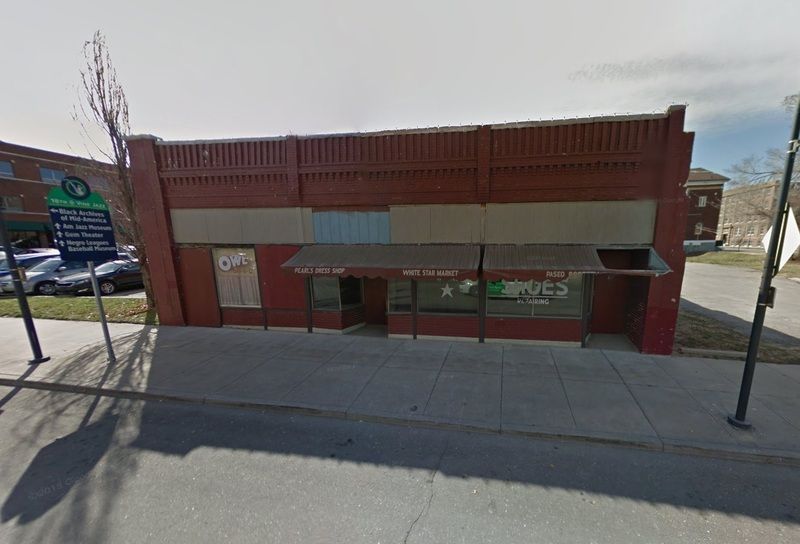 The Boone Theater building is seeking funds for a performance space for Alvin Ailey Dance Theater. It has also been mentioned for use by the International Folk Alliance headquarters. I assume they would share the facility.
The article doesn't mention where a potential site for a parking garage. I would hope that it could be combined with some additional housing units, so the site would not be sole-use.