Hats off to historic rehab: 905 Broadway will become Milliner Lofts
The five-story historic building at 905 Broadway will become The Milliner Lofts following a $6.8 million residential conversion project.

Andrew Bolton, a developer who's been active in St. Louis and New Orleans, has created 905 Broadway LLC to redevelop the largely vacant building, which opened in 1902 as the Liebstradter Millinery Co. Building.

The property, which was purchased for $930,000 last August, will be converted into 26 loft apartments along with a fitness center, about 1,800 square feet of commercial space, and 11 basement parking spaces.

...

Centric Projects, the general contractor, is expected to begin construction this year and turn the building over for occupancy sometime in 2017. Other members of the development team include project architect KEM Studio and Rosin Preservation LLC.

Apartments in the project are expected to lease for an average of $1.51 a square foot.

The developer is planning nine studio apartments that will rent from $950 to $1,050 a month, 13 one-bedroom units that will rent from $1,140 to $1,275, and four two-bedroom units that will rent from $1,400 to $1,500.
http://tinyurl.com/zz7qhlo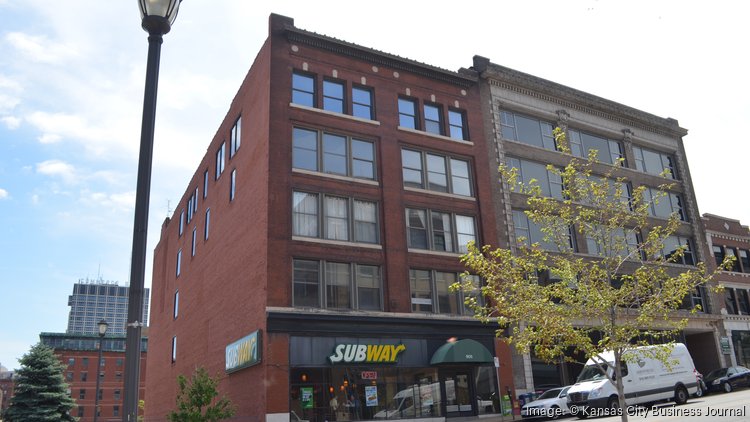 This project is just north of the residential conversion of 911 and 915 Broadway by Yarco-Devco LLC.