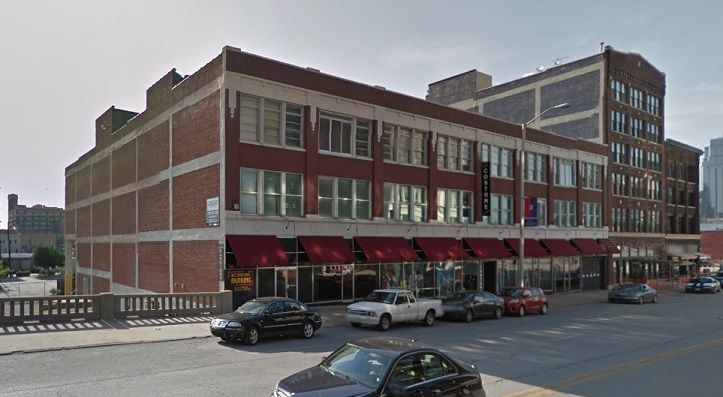 Hotel Indigo is planned for Kansas City Costume building on Grand
The Kansas City Costume Co. building at 2020 Grand Blvd. is planned for redevelopment as a Hotel Indigo under an $11 million plan made public Wednesday by Crossroads area redeveloper Matt Abbott.

The plan calls for the building to be expanded by one floor and turned into an 80-room hotel after an interior gutting and mechanical systems replacement.

It is the 10th boutique lodging facility announced or under construction in downtown Kansas City and the Crossroads district.

The site on Grand is the second Hotel Indigo proposed for the city's core in recent months. Hotel Indigo, part of the InterContinental Hotel reservation system, also is involved in a combination hotel/apartment redevelopment plan for the vacant 12-story Brookfield Building at 11th Street and Baltimore Avenue.

...

Because of the property configuration, the building has three stories visible on Grand, with another floor below Grand that has street-level access on the west side. The hotel plan would add another floor, but with the fourth story set back from the existing facade to comply with historic preservation rules. The plan also calls for addition of a rooftop deck.

...

When asked why he would enter a riskier hotel venture rather than redevelop the building for surer return on investment as apartments, Abbott said the building simply wasn't conducive to apartment use.

"I've studied this thing for a year," Abbott said. "I know this project is the right fit for the property. I didn't close on the building until the feasibility study was done. I accept the risk."

...
http://www.kansascity.com/news/business ... 82768.html